Kent Prime Plus vs Grand Star vs Grand Plus
In this review article, I will be comparing Kent Prime Plus vs Grand Star vs Grand Plus. Kent is a leading water purifier brand in India. These three are amongst the best models that this brand currently has on sale. This article will help you select the right product for your home.
Before I get into the technical details, let me divulge my top pick in the summary section below.
Summary – Which one to Buy?
Prime Plus and Grant Star are two of the more latest and advanced water purifiers that Kent has to offer. While Grand+ has been one of the top-selling models for some time now. Hence, it is really difficult to select the best one to buy amongst these products.
I did my research and came to the conclusion that this particular model by Kent is the best option amongst all the three options at hand. I came to this conclusion by looking at the features and practical usability of the product.
The same model is also available on other online portals. So do remember to click here to compare prices before buying it.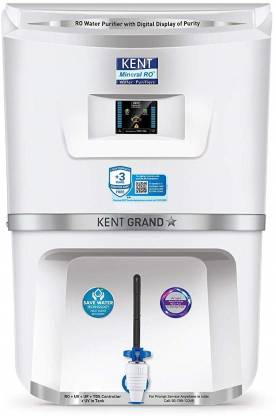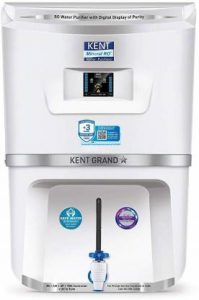 Comparison – Prime+ vs Grand Star vs Grand+
As with any product comparison post that I write, I will be showing the differences between these products using a comparison table below.
The table will be colour coded, red shows drawbacks while green denotes advantages of a particular model.
Differences – Prime Plus vs Grand Star vs Grand Plus
As you would have noticed from the table above, there is hardly any difference between Prime Plus and Grand Star. However, the Grand+ model is surely the oldest amongst the three in question. It also lags behind as it does not have a digital display that showcases overall health of the product.
Grand Star is more user-friendly between itself and Prime Plus.  The display is more at an eye level. It also has a nice shape to it, which helps you easily fill up water in containers.
The price difference between these two models is not that high. Hence, it is an absolute no brainer to opt for the latest model with the most features i.e. Kent Grand Star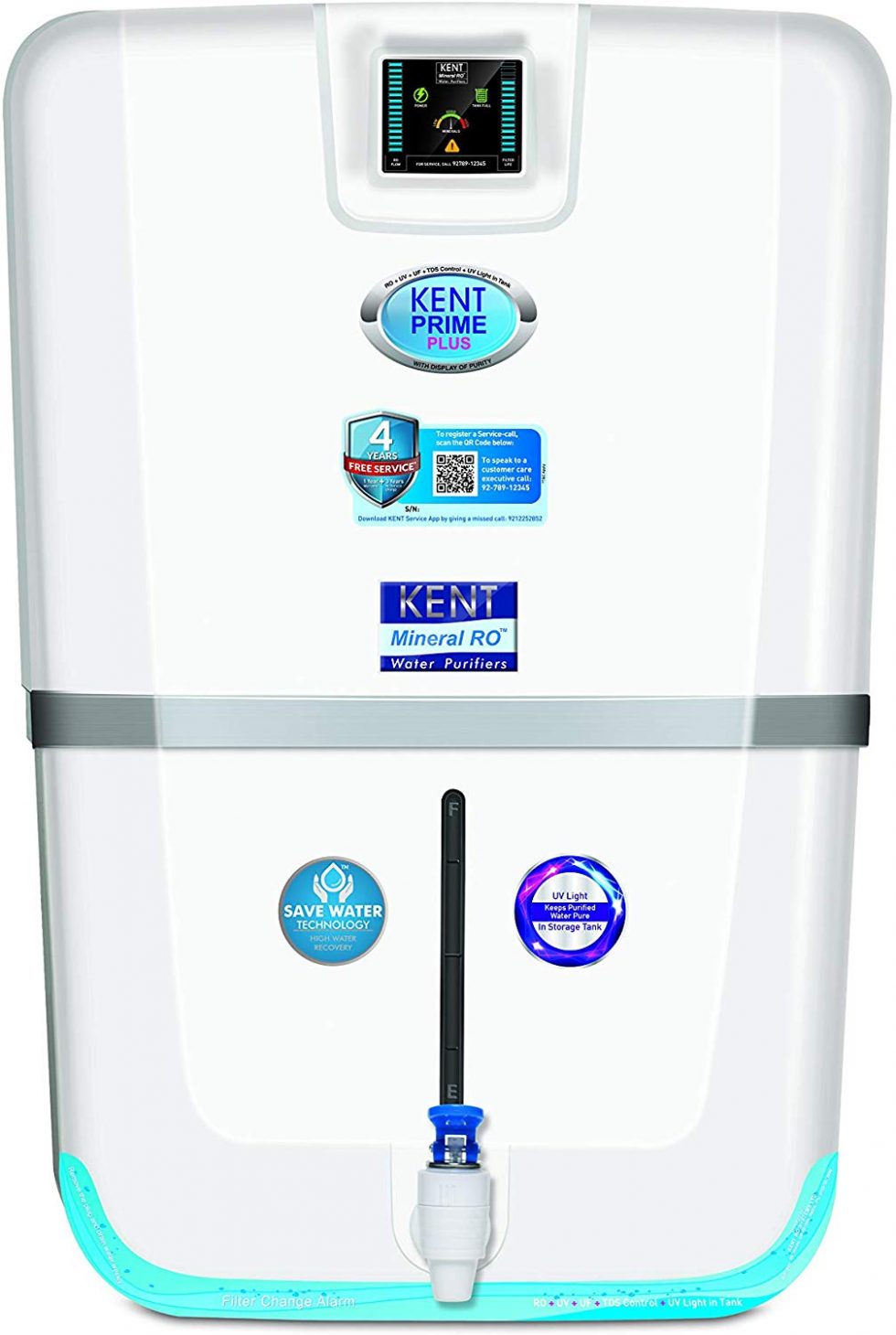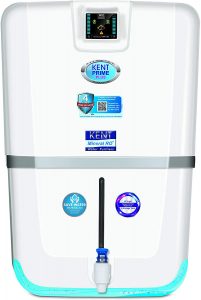 Last but not least, Kent Grand+ does not look that great. It has an industrial look to it. Both the newer modes, especially the Grand Star look much better.
You May Like – Kent Grand vs Kent Grand Plus – Detailed Comparison
Features:
As I as earlier, all three products have a lot of features in common. I will be briefly touching upon some of the most important ones in this section.
All the three models come with a large storage tank of 9L. This is enough for a family of 4 to 5 people. This large storage capacity also ensures that you have enough drinking water available in the event of a power cut.
These water purifiers use RO, UV, UF and TDS controller to clean the water. They also have UV disinfection in the storage tank for extra protection. This ensures your drinking water is safe from all the pesticides, chemicals, salts (present in hard water), harmful bacterias & viruses.
These products are equipped with "save water technology".  This ensures your products wastes much lesser water compared to other purifiers on the market.
Do Read – Kent vs AquaGuard – Which brand offers better Water Purifiers?
All three models use a food-grade ABS plastic body. The only thing that I wish that Kent would have improved in these models was an addition of a stainless steel storage tank.
Kent offers a 1-year warranty and 3 years of free AMC on most of the models. This offer does keep changing.  So do check for the latest offer while you are placing your order.
Do Read – Kent vs PureIt – Which one to Buy?
This brings me to the end of my review post comparing Kent Prime Plus vs Grand Star vs Grand Plus. I hope this article of mine helped you select the right water purifier for your home.
If you have any further queries regarding these products then do feel free to write to me in the comments section below.