Best Washing Machine Offers for Diwali Sale
With Diwali just around the corner, every household has started making a wishlist of big-ticket items (like Washing Machine). Because this is the time that most brand, eCommerce stores and even banks come up with the best discounts of the year. They also bring in a lot of exciting Exchange Offers during this period.
Amazon calls their Diwali sale event as the "Great Indian Festival Sale". While Flipkart calls it the "Big Billion Days" sale event. This year the sale is being conducted from 29th Septemeber to 4th October 2019.
While Flipkart is offering a 10% instant discount on Axis and ICICI bank credit cards. Amazon has tied up with SBI to offer a 10% instant discount + some bonus offers.
If you are an Amazon Prime member then the sale starts a day earlier for you at 12 noon on the 28th of Sep. While for Flipkart Plus members the sale starts 4 hours earlier i.e. starting 8:00 pm on 28th Sep 2019.
While there is still time for the exact offers on Washing Machines (or any other category for that matter to be announced). I have made a list of the best models that you could buy during this bonanza.
Read on to find out the expected Best Washing Machine Offers for Diwali Sale 2019.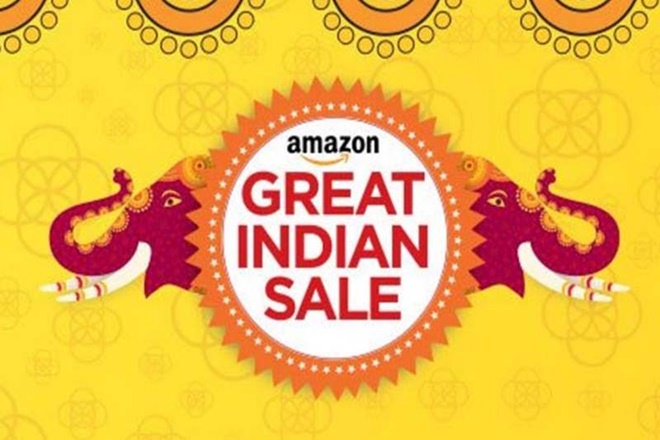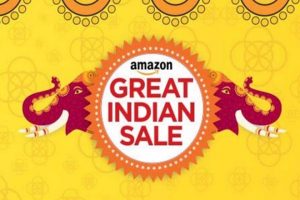 Summary: Which is the Best Washing Machine Deal?
With so many great options and deals to choose from, it can get very difficult to choose which one to buy. Should you opt for the brand that is giving you to the deepest discount? or you should opt for a wordclass brand with reliable products but not selling at a very high discount?
If I have to recommend, I will surely go for the second option. There is a reason that quality brands do not provide deep discounts. I believe in pay that extra bit for a washing machine that will serve me well for years to come.
Going by this same logic, This is my pick(By Bosch) for most average Indian households this festive season. This is a quality washing machine by Bosch and has been amongst their top-selling models for some time now. The same machine is also available on Flipkart, so do make sure you click here to compare prices on both these portal before hitting the buy now button.
I will now continue with the main article.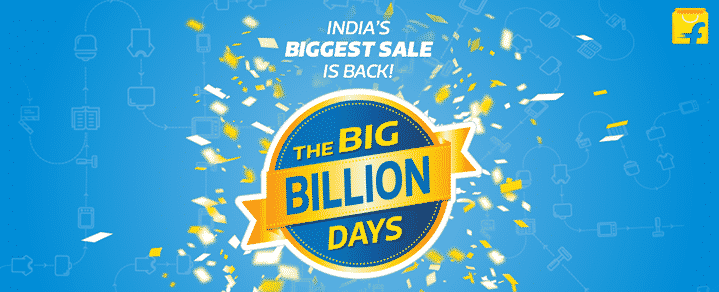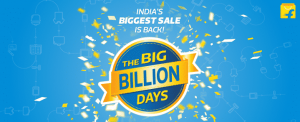 Diwali Sale Offers by Flipkart & Amazon 2019
I will begin this article by explaining the general offers that Flipkart & Amazon offer on a regular basis. In addition to regular discounts, there are a lot of other benefits you receive. The offers are listed below:
Most Washing Machines are already quoting at a discount compared the MRP
Attractive exchange benefits being offered by various brands
A lot of new models are launched during festive seasons like Diwali
Few Brands extended warranty for free
To top them all up, a lot attractive bank offers which generally provide the most discount on the product.

Bank regularly offer an instant discount (Generally up to 1500 to 3000 Rs per card/account). I will update the bank that Amazon India has tied up Diwali 2019 as soon as it is announced.
No Cost EMIs – This is a really helpful product, wherein the interest cost is absorbed by the e-commerce company and the customer can pay the actual cost of the product in 3, 6 or 12-month instalment without any extra fees.

Free and Fast shipping is offered by both players to ensure customers get their products before the festivals start.
Best Washing Machines to Buy During Diwali Sale
So, now let's get to the main point of the article. You wanted to know which are the best washing machine models to buy during Diwali sale 2019.
Well, without any further delay, here is my personal list of recommendations:
1. Bosch WAK24168IN – Front Load
This is the best washing machine to go for during this festival sale. It will be my top recommendation for most Indian families.
It has been on the market for a while and now is priced quite attractively (Newer models are priced higher at launch). This is a robust machine and can easily serve a family of 4 for many years to come.
Bosch is known for quality german engineering and this machine is no different.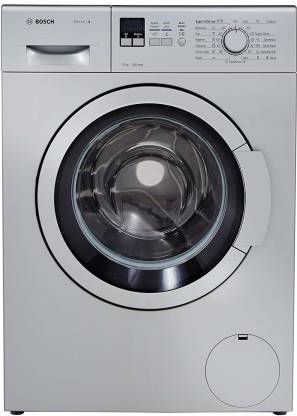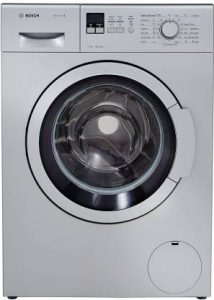 Check More User Reviews – Amazon India | Flipkart
Key Features:
Wash capacity of 7 Kgs. Great for a family of 4
1200 RPM dryer speed
High-quality stainless steel drum for an efficient wash
Comes equipped with 15 different wash cycles
Has an in-built heater to give you the additional capability to wash clothes with hot water
Bosch provides a 1-year comprehensive warranty on the product
You May Like – Bosch vs IFB, Better Washing Machine Brand in India.
2. Samsung
WA62M4100HY/TL – Top Load
The second washing machine on my list today is the top-loading washing machine by Samsung.
Similar to the Bosch Washing Machine above, Samsung WA62M4100HY/TL too has been around for quite some time and is consistently listed amongst the top-selling washing machines online.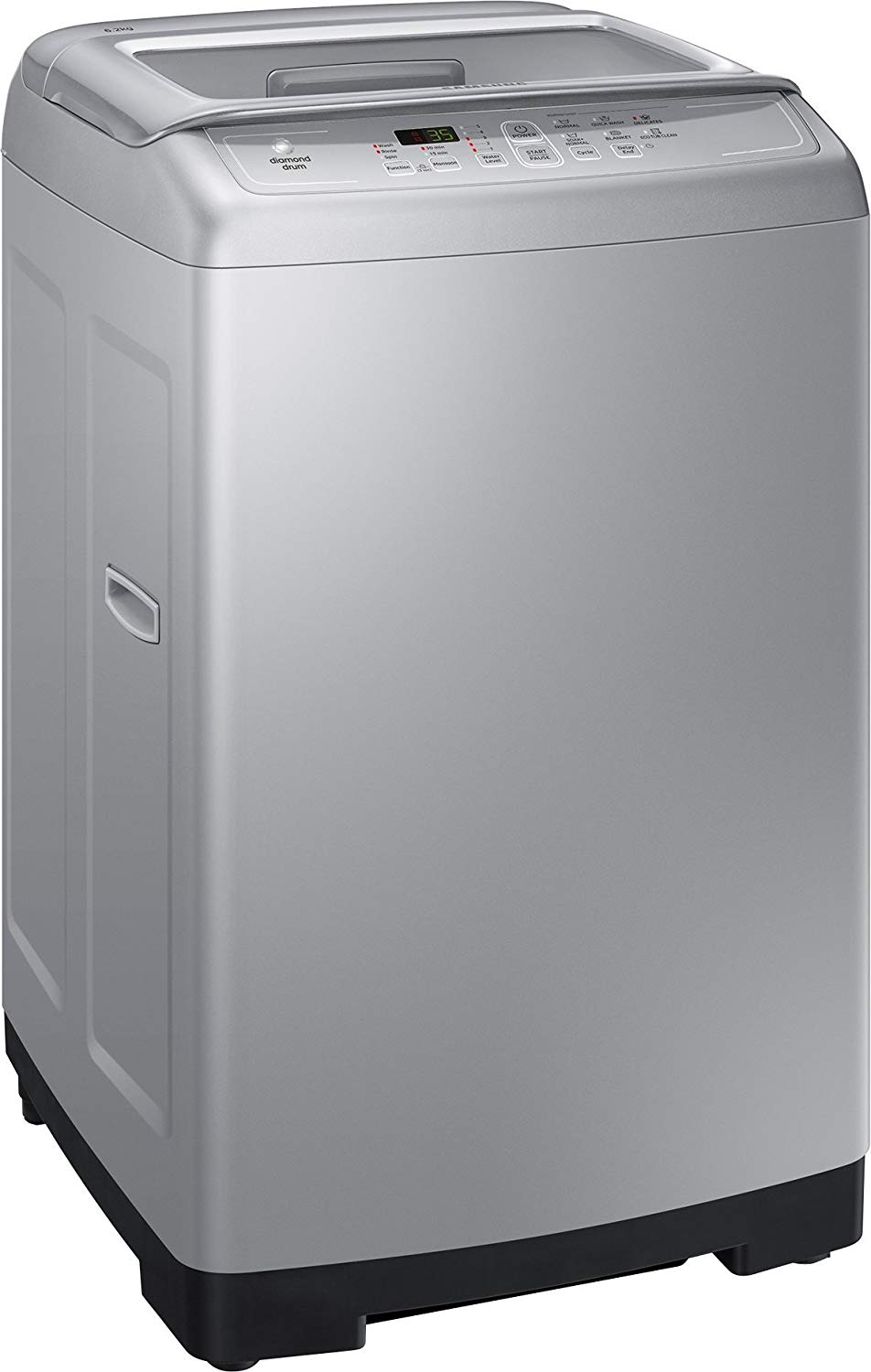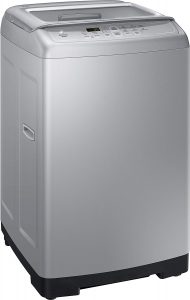 Check Latest Deal on this Samsung Washing Machine – Amazon | Flipkart
Key Features:
Wash capacity of 6.2 KGs. Good enough for bachelors or young couples
Spin operates at a maximum RPM of 700. This will obviously not give you as dry clothes as the one above but certainly much better compared to hand washed ones
The washing machine comes equipped with a diamond drum (Stainless steel)
The product looks good and is certainly value for money
3. IFB Diva Aqua SX
This is the last product on my list for now. I will make sure to add more deals as and when they get announced. So do make sure you bookmark and visit this page again on a regular basis.
Going by the same logic, the third machine on my list too is a well established and top-selling washing machine for over a year now. This one is by IFB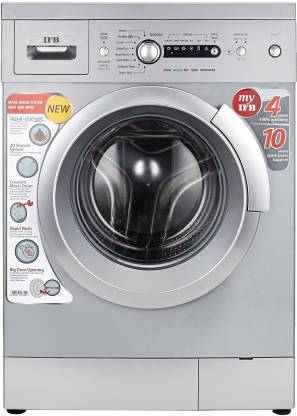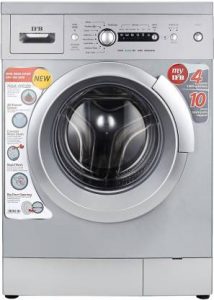 Check the Latest Offers & More User Reviews – Amazon India | Flipkart
Key Features:
Wash capacity of 6 Kgs. Good enough for a small family of 2 to 3 members
Maximum dryer speed of 800 RPM
Can handle hard water up to a certain extent
Stainless steel wash drum
This brings me to the end of my review of the Best Washing Machines that you Buy during the upcoming Diwali sale. As I said earlier, Flipkart calls it the Big Billion Days, while Amazon has named their sale "The Great Indian Shopping Festival"
With amazing discounts and great Bank offers this is bound to be one of the biggest sale in India's online history so far. I hope you are able to buy all the products you need at a great price.
Do write to me in the comments section below if you have any further queries or information about this sale. I will try and keep this page updated as often as possible.